Sumptuous autumn specials in cafe caribbean loughton!
As we are settling into autumn, our food preferences change along with the weather – we tend to seek more comforting, warming dishes that can nourish our bodies and help us enjoy the glorious autumn days. At Cafe Caribbean, we love this time of the year – time of reflection and slowing down, time for making memories and enjoying companies of friends and family.
We are very excited to introduce our knock out autumn specials – delicious, sumptuous Caribbean dishes developed by Warren for our Loughton customers! Slow cooking, locally sourced seasonal produce, heritage, nutritiousness, indulgence – that's how we describe our Autumn 2020 specials.
Warren is greatly passionate about using responsibly sourced ingredients for his creations and loves meeting local suppliers. The dishes are then cooked with pride and love for his family and his extended family – customers!
We have a great selection of specials every day – simply call the restaurant or pop in to find out what Warren has got cooking today!
Here are some of our autumn specials at Cafe Caribbean Loughton – available for dining in or take away ( all dishes are served with rice and peas or plain rice and salad) :
Curry Chicken
Tender pieces of chicken in bold, aromatic Caribbean gravy, just like Warren's grandma used to cook!
Jerk Prawns
Succulent prawns marinated in Warren's own jerk sauce and cooked to perfection to order.
Peppered Steak
British steak meets Jamaican recipe – prefect treat for lunch or dinner!
Boneless Curry Goat
slow cooked succulent goat pieces in authentic Caribbean curry sauce – one of our best sellers.
Oxtail Stew
great source of protein and iron – this dish will make you ready to face cold and rain. What's more, you will be blown away by this star of the dish – taste and substance!
Jerk Plantain
our vegan special – full of goodness, full of taste and jerk attitude!
Jerk Salmon
for those days when only a fish dinner can do – tender salmon filets garnished with onions and tomatoes.Whether you feel like having it mild or tear inducing spicy, simply ask the chef and he would add just the right amount of spice and chilly.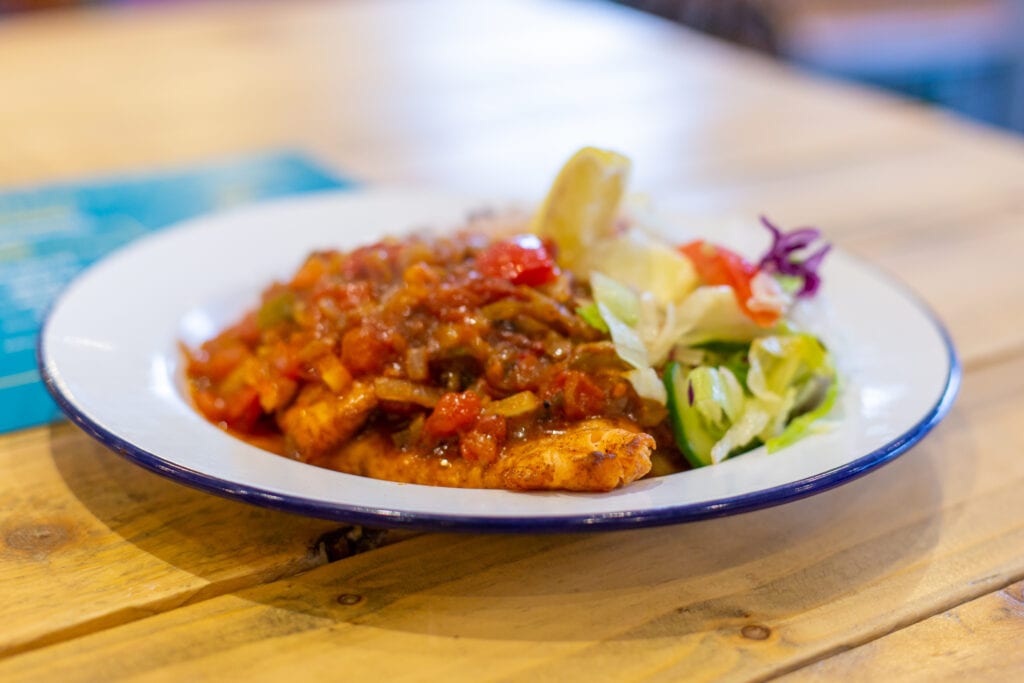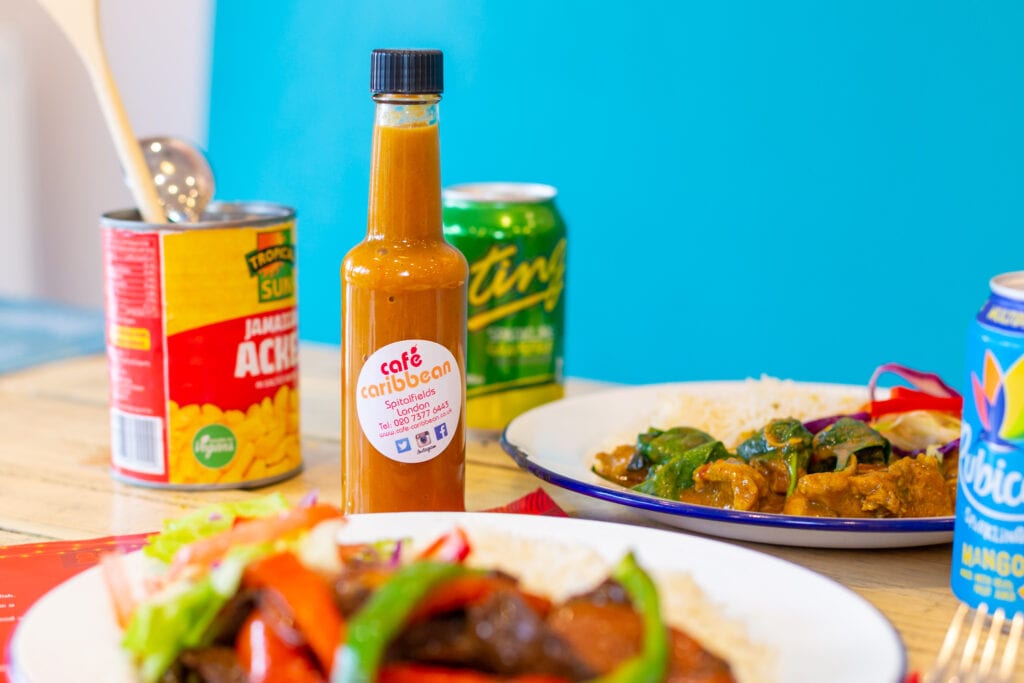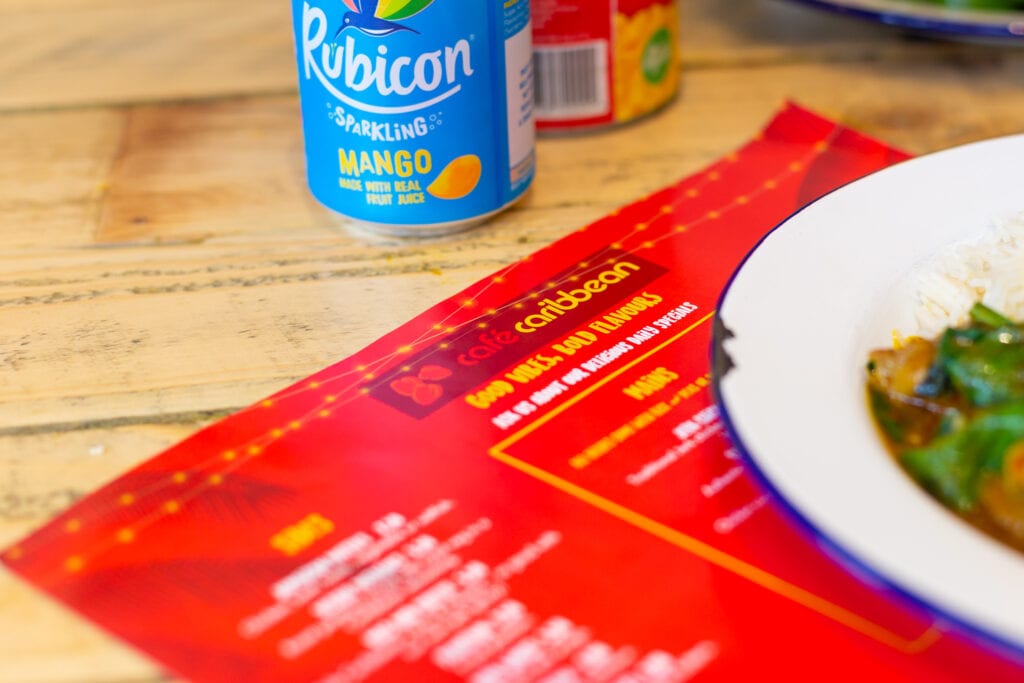 Whether you are heading to Epping Forest for a refreshing autumn stroll, walking your dog, or simply meeting friends in Loughton, Cafe Caribbean restaurant is the perfect place for you to sit back, indulge in authentic Caribbean dishes and enjoy the company of friends and family.